Planned onsite activities from November to April include:
Potluck Supper
Homemade Soup Dinners
Holiday Dinners
Exercise
Petanque
Bocce Ball
Country and Western Dancing
Birthday and Anniversary Parties
Church Services
Bible Study
Card Games
Bingo
Jam Sessions
Entertainment
Senior Olympics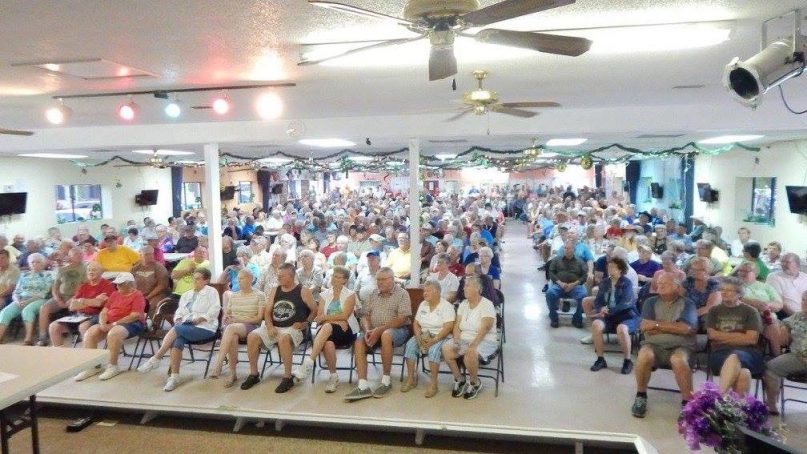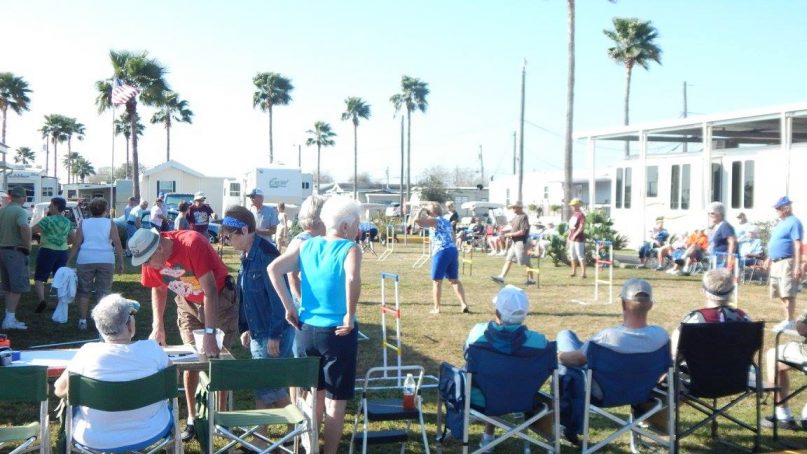 In the best RV and Mobile Home Park with the friendliest people in the Rio Grande Valley, you will have a ball! In addition to the amenities and planned activities, feel free to come up with some of your own.
Make a reservation or plan a permanent residence at Bit-O-Heaven today!